Excellent in Litigation & Corporate Law
Ready When the Going Gets Tough – Litigation and Conflict Management.
Litigation and conflict management are the core competency of PATZINA ⦁ LOTZ. These two areas have been the focus of our law careers pretty much from day one and we have many years of experience in both. We know that the best way to win legal disputes is by precisely analyzing the matter at heart and presenting it in a well-structured manner. Our experience has further shown us that the real way to lead (out-of-court) conflicts to a permanent and economically productive solution is to not only stay focused on the matter at heart but to produce a solution that works for both parties.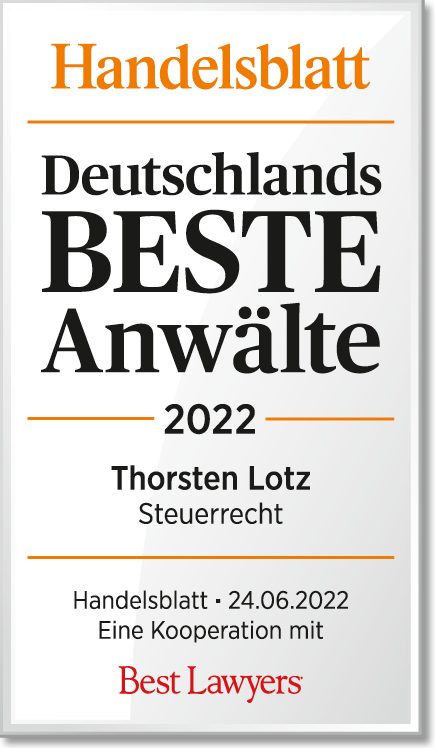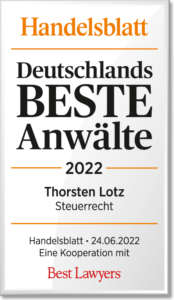 Involved internal departments and decision makers often have different perceptions of the conflict. We have to take this into account as well as the facts relevant to the decision and the underlying legal issues.
In questions of liability of executive boards, managing directors and supervisory boards (also manager liability or D&O liability) we have developed in-depth know-how in many years of litigation and consulting activities.
Start-ups, mergers, demergers, spin-offs, as well as corporate acquisitions and financing. In particular, the drafting of contracts plays a central role.
The application and enforcement of law by and within the company also directly serves the implementation of the corporate strategy and the achievement of corporate goals and not only the avoidance of liability risks or the pursuit of claims.
Development and establishment of brand and design portfolios, not only nationally, but also Europe-wide and internationally. We advise you in the area of brand management and help to make your brands successful.
Representation of your rights in tax objection proceedings as well as in legal proceedings before the tax courts and the Federal Fiscal Court. We represent your interests comprehensively and nationwide, covering all areas of tax law.
Complex legislation on data protection such as the GDPR and in labour law place special demands on your company. We are your partner to set up your company legally secure in the area of data protection and labour law.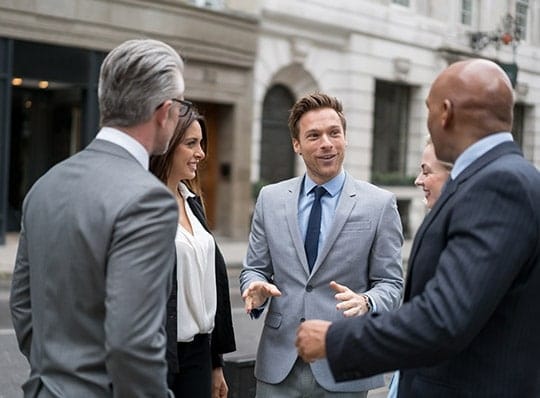 We are your experts when it comes to commercial law matters, offering you legal advice from a single source.
Our business centers on legal advice for companies of all legal forms and sizes, from small businesses and mid-sized companies all the way to major corporations – both national and international.
We work together as an interdisciplinary team across a number of different law fields, guaranteeing competent consulting built on personal trust.
Specialized and Interdisciplinary Thinking – The Basics of Our Law Consultancy.
Specialization and industry expertise are integral to our claim to quality. Legal issues are rarely just static or one-demensional. In fact, today's legal issues are increasingly rooted in far-reaching industry- and business-related problems. In addition business decision-making processes are increasingly influenced by multitudes of interdisciplinary legal questions owing to new regulations produced on a seemingly never-ending basis. That's why "interdisciplinary" is a must when it comes to determining our strategies and actions.
Adding Value Beyond Legal Issues – Strategic Legal Advice That Focuses On Your Goals.
Our legal services are geared not only to your legal questions, but to your reasons for raising them in the first place. That's why we work together with you on producing solutions that add maximum value to all your strategic goals. Our goal is for our consultancy to have a long-term effect on all your business decision-making processes, in terms of permanently mini-mizing your legal risks and maximizing your chances of success.
Identity and Integrity – a Winning Combination.
At PATZINA ⦁ LOTZ, we are bound by our many years of winning teamwork and our passion for law. What unites us is our pride of being part of an integral and assertive unit. Whatever we do, we do it out of conviction and a sense of responsibility. The key of our success is open, trusting communication based on respect. We always stand behind what we say and what we do. We are transparent when it comes to our performance – both for you and for the sense of trust that mutually binds us.
"Prime quality legal advice - fast and efficient."