Liability of Professionals / D&O
Consulting in the area of liability of members of the liberal professions is one of the core areas at PATZINA ⦁ LOTZ. We mainly represent tax advisors and auditors as well as their companies, lawyers, notaries, insolvency administrators, insurance brokers and experts in defending against claims. In particular, we support professionals and their companies with all our experience and expertise, in recourse proceedings – but also in advance, for example in connection with drafting of remuneration and liability limitation agreements.
In the recent years, the lawyers at PATZINA ⦁ LOTZ have developed a considerable expertise in D&O liability cases. We represent the affected corporate bodies in pre-trial and court proceedings. On behalf of insurers involved, we observe complex recourse proceedings and handle mandates under cover law.
Litigation in case of professionals liability
Litigation in the area of board members liability, managing directors and supervisory board members liability as well as D&O insurance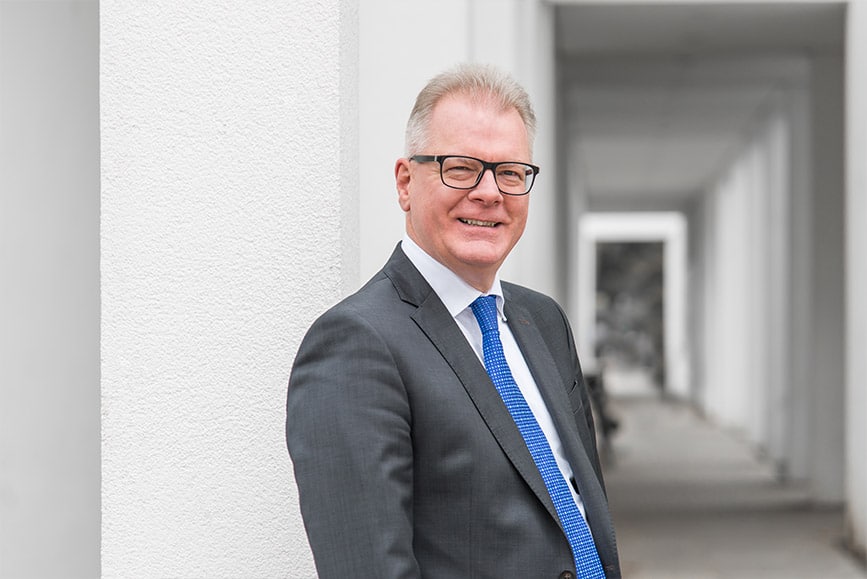 Specialist attorney for tax law
Specialist attorney for tax law