Strategic Legal Consulting
PATZINA・LOTZ – Strategies for Integral Processes
Our law consultancy is based on the following maxims:
The application and enforcement of the law by and within the company also directly serves the implementation of the corporate strategy and the achievement of corporate goals and not only the avoidance of liability risks or the pursuit of claims.
The application and enforcement of the law should be coordinated with the company's other business processes, in particular in order to actively manage relationships with employees, customers, suppliers, authorities and competitors and to identify the resulting opportunities and risks at an early stage and make them an integral part of business decisions.
The basis of our legal advice is therefore that we solve the problems not only legally, but also in conjunction with the overall corporate strategy and the business processes of the companies involved.
The same applies if we advise natural persons. In addition to solving legal problems, the personal strategy and goals of our clients are an essential part of our legal advice.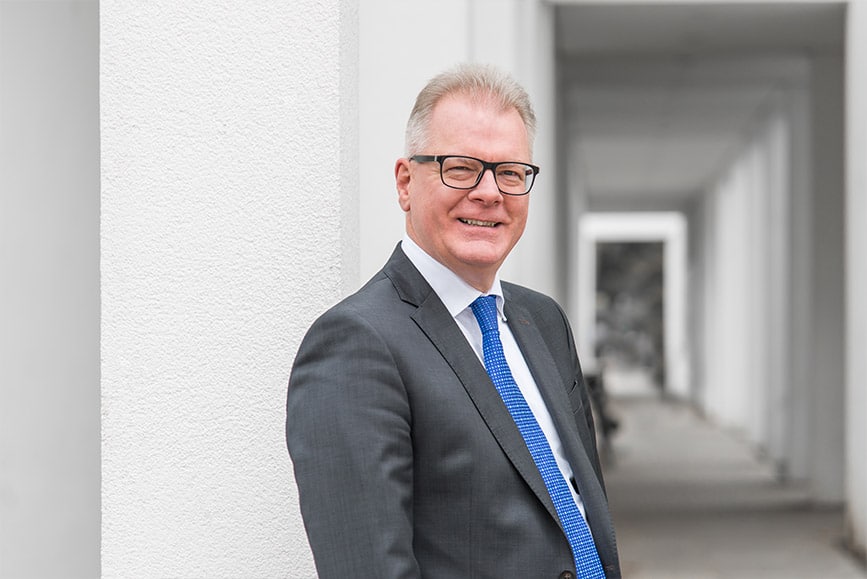 Specialist attorney for tax law
Specialized Attorney for Tax Law