Litigation in tax law cases
PATZINA ⦁ LOTZ – Longstanding experience in tax law matters
Due to the vast litigation experience of our specialized attorneys for tax law, the law PATZINA・LOTZ offers vast expertise in representing your rights in tax appeals proceedings and lawsuits before fiscal courts and the German Federal Court of Finance (BFH).
We offer comprehensive representation services to cover your needs nationwide in all aspects of tax law. As the defenders of your interests, both from a law and business angle, we are quick to react, for example, to a case of imminent enforcement by filing a motion for suspension of enforcement or negotiating with tax authorities on your behalf.
Our range of services includes the following, among others:
In the process, we are more than happy to work together with auditors, tax advisors and consultancies, even while maintaining a background function, so you can continue representing your clients with competence on the outside.
Specialist attorney for tax law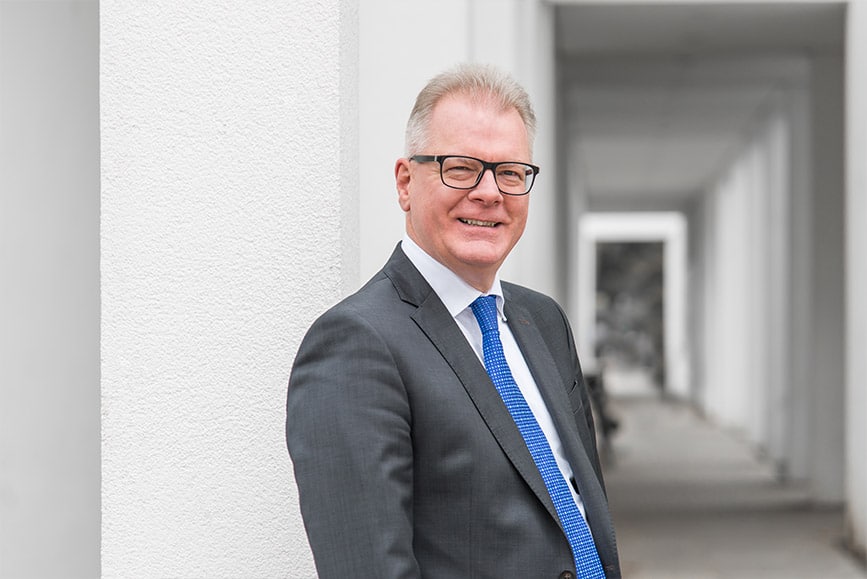 Specialist attorney for tax law