Freelance Professional Liability
PATZINA ⦁ LOTZ – Your Partner in the Defense Against Indemnity Claims
The defense of freelance professionals against indemnity claims has been part of the core competences of PATZINA ⦁ LOTZ from the very beginning. We mainly – but not only – represent tax advisors and auditors along with their companies, lawyers, no­ta­ries, liquidators, insolvency administrators, insurance brokers and experts in their defence against claims. And we always do this in close coordination with the relevant pecuniary damage liability insurers, some of which are among the market leaders in this sector.
In an environment becoming ever more com­ple­x, freelance professionals nowadays have to perform their consulting services under constantly changing legal conditions. So, any accusations of errors are brought against freelance professionals by clients or third parties – oftentimes without any tangible reason and years after the fact as a consequence of long-term risk of loss – can quickly spell disaster for a freelance professional's career and economic livelihood. Especially when their sum insured is exceeded by the respective pecuniary damage liability insurance. That's when freelance professionals, like everybody else, count on legal representation by experienced attorneys, whose defence strategy is based on their longstanding experience and their familiarity with the ins and outs of recourse judicature. For many a freelance professional, it's the first time they find themselves in the role of the client. That's when they appreciate the kind of top professional consultancy they want for their own clients. Given our vast experience, that's exactly what we can deliver – even in the face of major litigation values and the corresponding threat to economic livelihoods.


Here we use all our experience and ex­per­ti­se in the individual dispensation of justice to assist freelance professionals and their companies in ongoing recourse proceedings in particular – and sometimes in advance, like when it comes to drafting remuneration and limited liability agreements.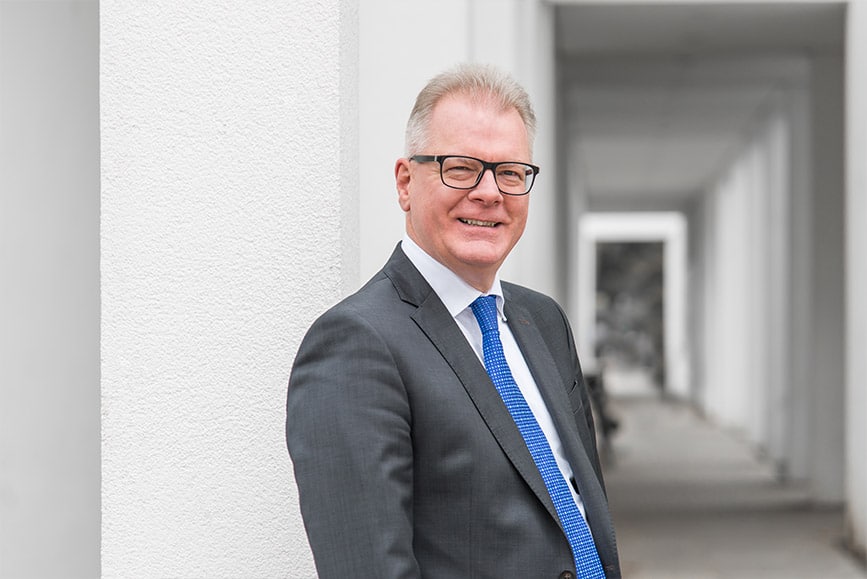 Specialist attorney for tax law
Specialist attorney for tax law