Liability of Board Members, Directors, Supervisory Boards and D&O Insurance
PATZINA ⦁ LOTZ – In-depth Know-how in Liability Questions Concerning Board Members, Directors and Supervisory Boards
When it comes to liability questions concerning board members, directors and supervisory boards (also known as D&O liability), the relevant experts at the law firm PATZINA・LOTZ have developed in-depth know-how as a result of their many years of litigation and consulting activities in the field.
In many ways, corporate bodies nowadays face responsibilities entailing considerable personal liability risks. They have to align their decisions and activities to constantly changing legal conditions, partnership agreements, their own employment contracts, rules of procedure and other regulations. They are furthermore bound to monitoring and fiduciary duties and always have to base their decisions and activities exclusively on the best interests of their companies. It's the kind of mine field, where mistakes are rarely avoidable. Here we offer you in-depth legal advice in anticipation of and in case of a "worst case scenario".
We render our legal services in complex recourse cases both in and out of court – primarily in the interests of the corporate bodies and, in individual cases, those of the companies themselves.
We specifically represent You in:
We furthermore act on behalf of participating insurance companies by accepting client cases covered by them while observing ongoing trials and proceedings that may be of interest to them.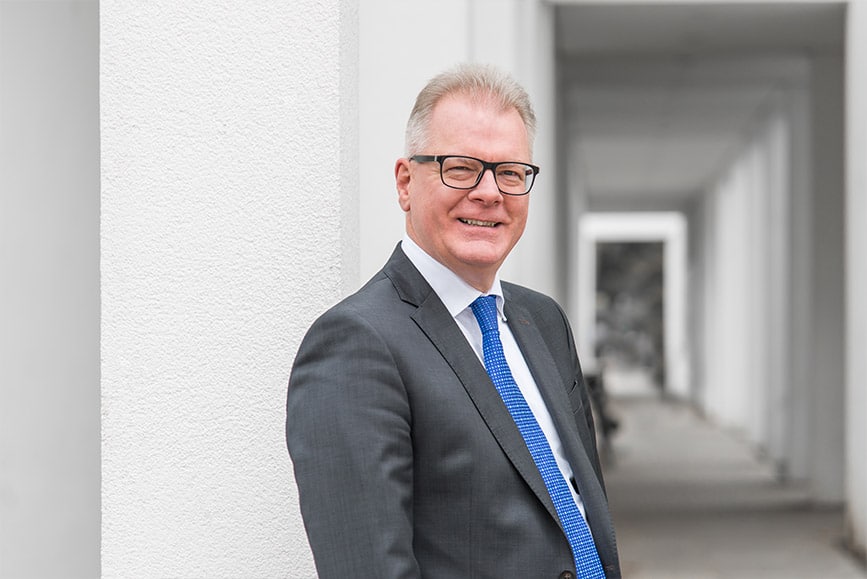 Specialist attorney for tax law
Specialist attorney for tax law