Strategic legal advice in tax law
PATZINA ⦁ LOTZ – We are here to help you during major changes
Undergoing changes in your business as well as your private life can often have profound financial and tax-related effects. With our expertise in tax and corporate law – and in related matters of civil and inheritance law as well – we offer you pragmatic legal advice during your decision-making and implementation processes; for example, your tax-optimized transfer of major assets through anticipated succession, corporate succession or restructuring within your business.
All you need to do is identify your goals. We assist you in asking the right questions, analysing your starting position and preparing the solution that's right for your individual situation.
We offer you legal advice in, among others
If necessary, we'll also bring in our network of expert tax advisors in order to fully clarify the existing alternatives with all their legal, financial and tax-related impacts for you. That way, you'll have the perfect basis for making your decisions to obtain all your goals over the long haul.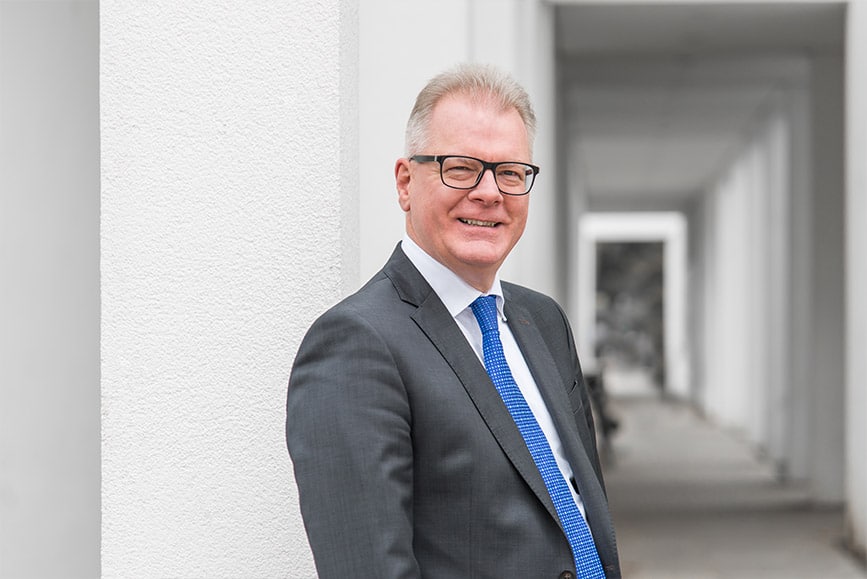 Specialist attorney for tax law
Specialist attorney for tax law